ARE YOU REALLY "BAD AND BOUJEE?"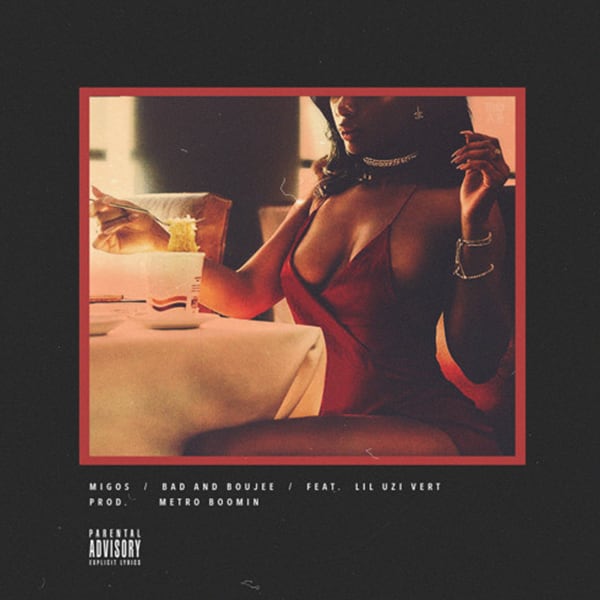 There is always that one song that comes out that makes us all start feeling ourselves. Well Migo's newest single "Bad and Boujee" is that record right now. Soon as the beat drops you start doing every dance you can think of; and just start to give no fu*ks.
But ladies, do you really want to be bad and bougie? Do you even actually fit the definition of the words? This whole thing got me thinking. When are we going to get over dating the trap boy movement? They honestly do nothing but make you a baby-mom or a future pen pal when they get sent upstate. Let's start trying find us an Obama instead of a Lil' Uzi.
The whole premise of the record is about making money and spending time with women who have expensive taste. "Boujee" is an intentional misspelling of "bougie," which is slang for bourgeois, and refers to the materialism of society's middle class.
The song is catchy and cute to get lit to, but let's not continue to strive to be bad and boujee. Let's leave that to the IG models with no morals or professional aspirations besides sitting court side at All-Star Weekend.
Now there is nothing wrong with being a little bougie though, just make sure you have a reason to be. Don't only want your man to buy you Chanel when you can't even afford to secure the bag yourself!
Now we have to pay homage to our favorite queens of bougie.
Hilary Banks of "Fresh Prince Of Bel-Air"
Regine of "Living Single"
Whitley Gilbert of "A Different World"